Getting to know each other
We know meeting someone for the first time can be intimidating and going to a new church for the first time can be nerve-wracking. We want to help make your first visit at Grace Baptist Church of DeBary a great one!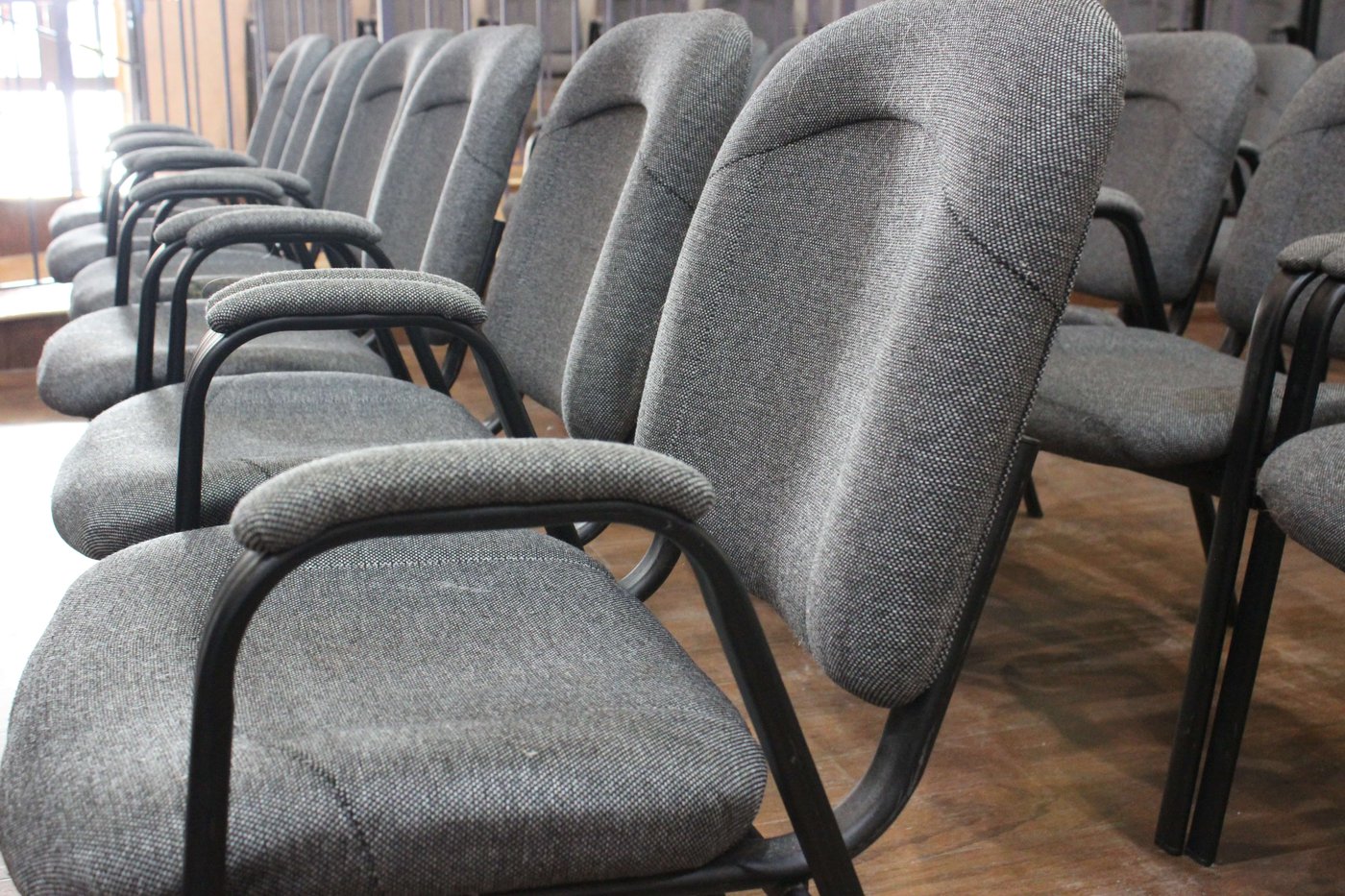 SERVICE TIMES
Sunday Morning Services at 10:00 AM
Sunday Evening Service at 6:00pm
Thursdays at 7:00pm | Facebook Live/ and YouTube
Location
We currently meet at a rental facility on Sundays. We are grateful for this facility which the Lord has provided for us. We are excited for what He is doing and cannot wait to see what He will provide in the future.
Gateway Center for the Arts | Sundays | 880 US-17, DeBary, FL 32713
What can I expect?
How long is a Grace service?
In total, a Grace Baptist Church service is between 60 and 90 minutes in length. Services begin with a choir opening followed by congregational singing and special music. After the music portion of service is complete, our pastor will come out to share an encouraging and hope-filled message about Jesus.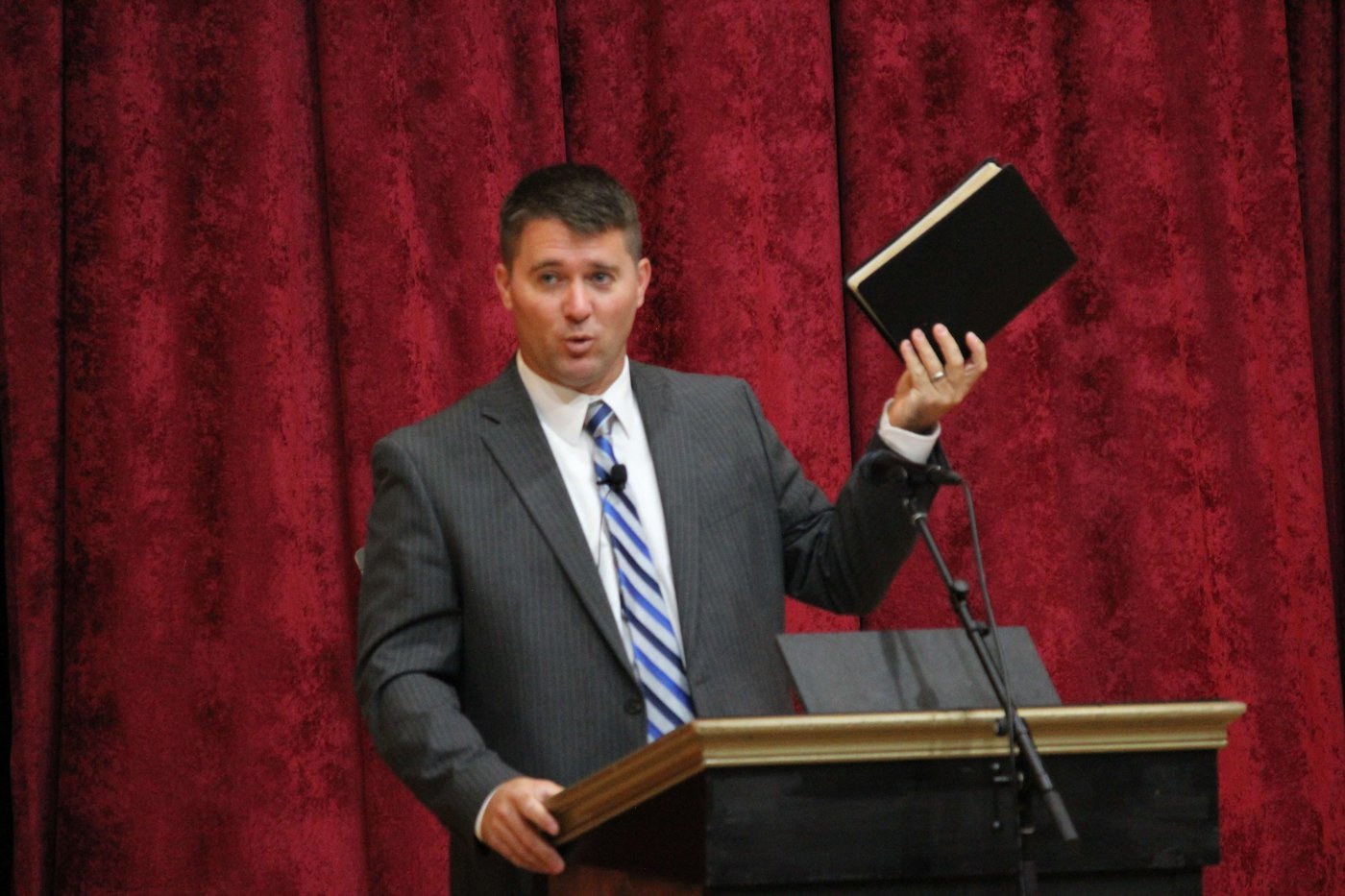 What's the culture like at Grace?
Sundays at Grace are exciting and joyous. Some of us dress up and some don't. Christ meets you where you are, and so will we. What really matters is what Christ does with your life after you come to know Him.
What about my kids?
We believe that kids should have a blast at church every single week - and at Grace, we make this a priority. The other thing we make a priority is your children's safety. Grace offers children services for kids ages infant through Grade 6.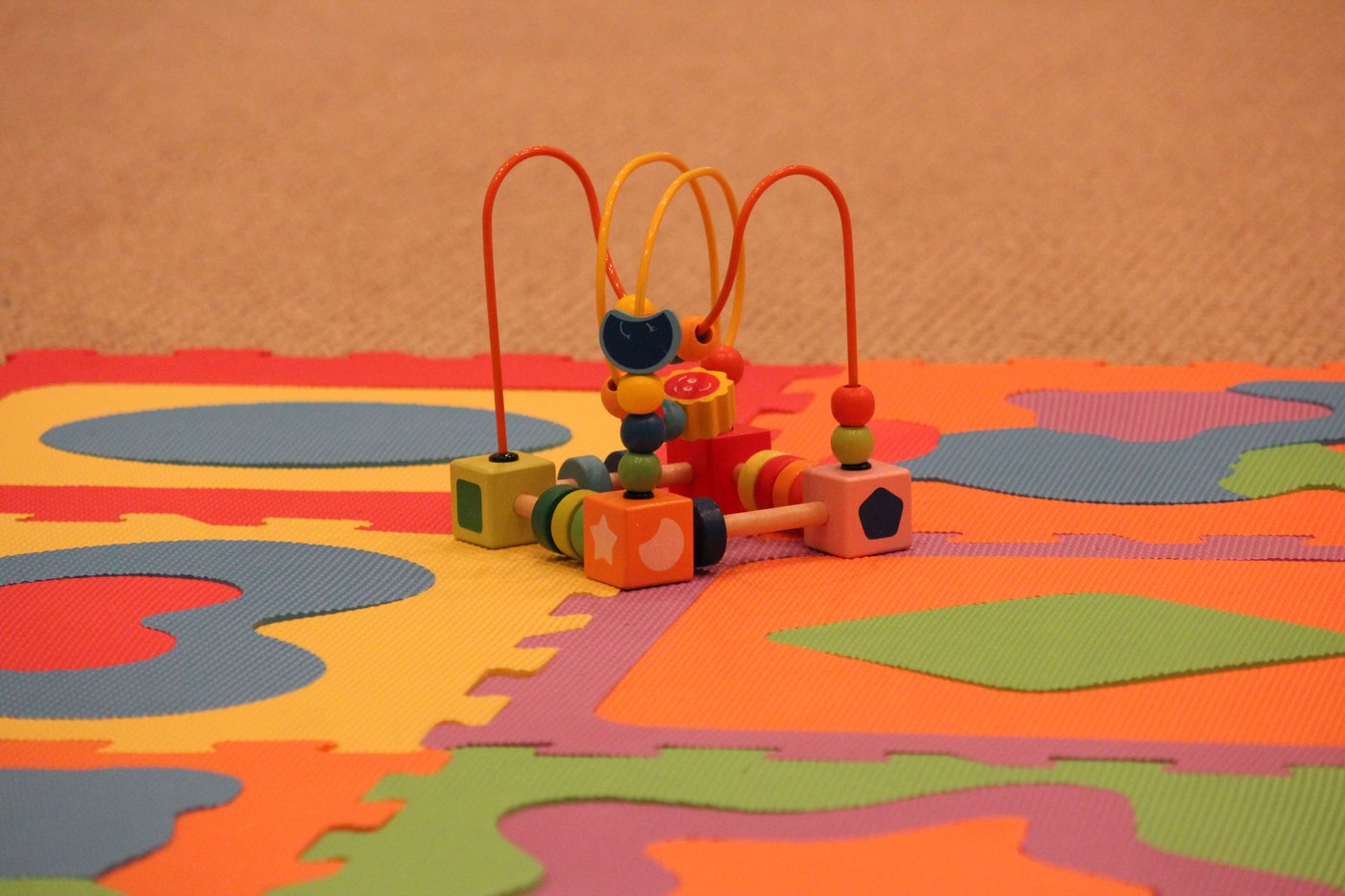 Drop in or let us know you're coming
Ready to check out Grace in person? We can't wait to meet you.
Simply fill out the form below: