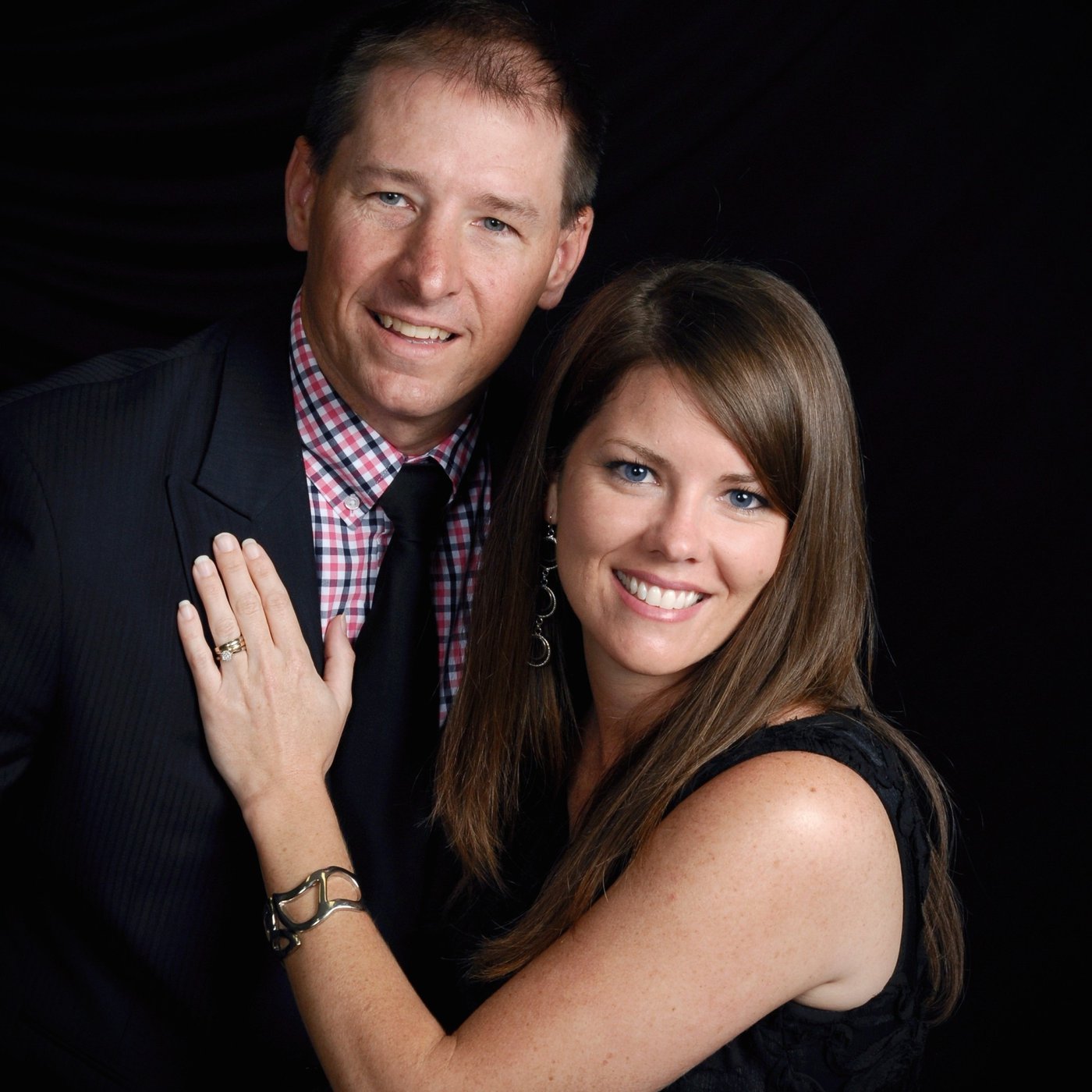 Monthly Bible Study
Search the Scriptures is a Bible Study that you complete throughout the month,
focusing on just one passage of scripture as outlined in the study guide.
At the end of the month, a group from our church
gets together to fellowship and discuss the study.
It is For Everyone
This study is perfect for everyone,
no matter what your level of Bible knowledge is.
In fact, the guide is broken down
into three different levels for you to choose from:
Level 1 - tremendous experience in learning God's Word
Level 2 - increasing growth in Bible understanding, along with development of solid study methods
Level 3 – will result in a comprehensive grasp on the text