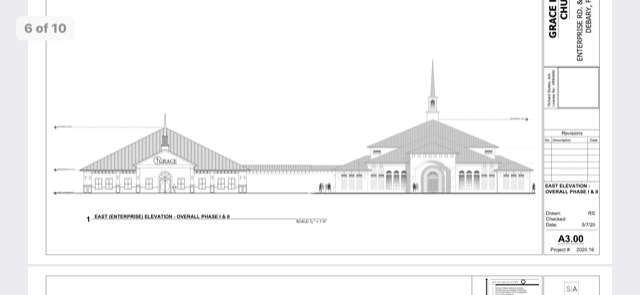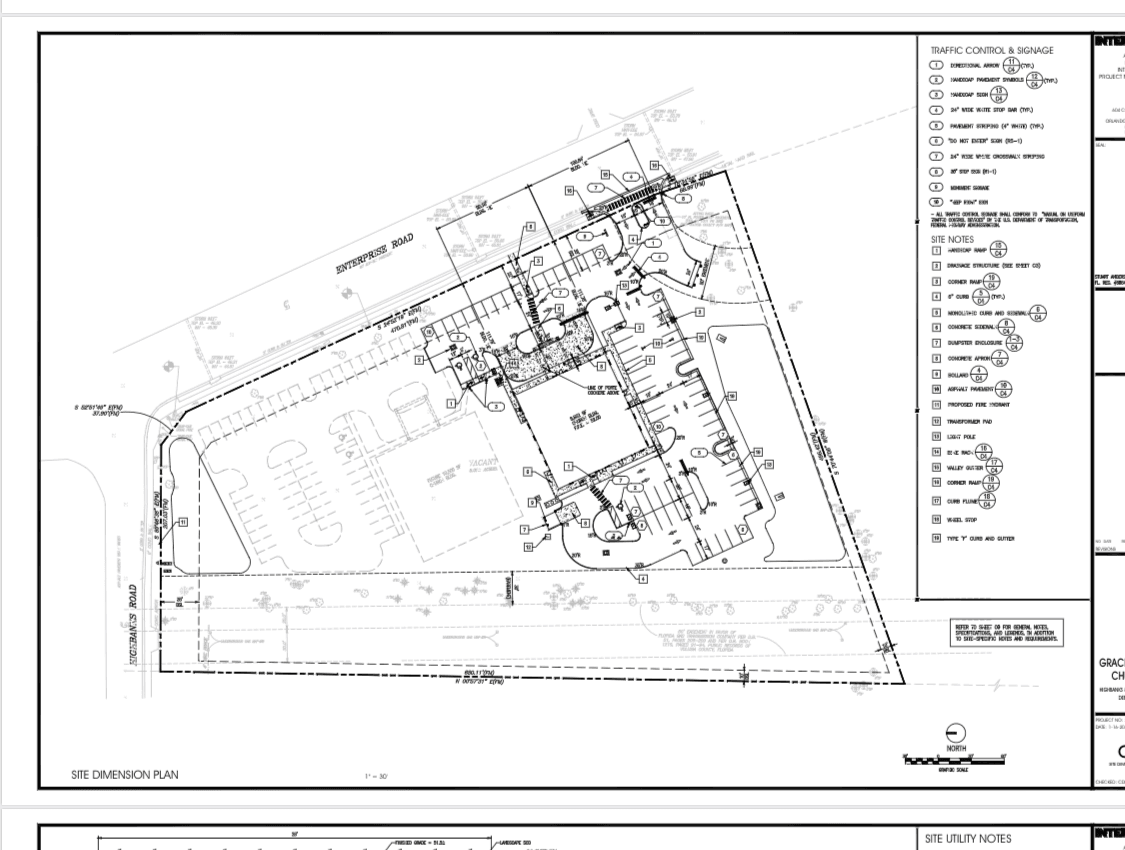 OUR FIRST DRIVE-IN CHURCH SERVICE MAY 17, 2020
CONSTRUCTION TEAM
John Wanamaker and Gabriel Garrido of Coldwell Banker AI Group are representing us as our Construction Manager.
John has many years of experience and is a local Developer, Broker, and Construction Manager here in Debary. He has an interest in our City Development and is a Blessing to us as well as to our City.
We are working with Chris Blurton from Interplan, LLC on the Civil drawings. Their company has completed many Site plans all over Central Florida and are a very well known and respected company.
Our Building Architect, Richard Stubbs from Stubbs Architecture, is currently working on our Building Plans and helping us with information, materials, ideas, and design. In addition to being a Licensed Architect, He is also a Licensed Realtor, a General Contractor, and Leed Certified. We are most definitely blessed to have him helping us on this project.
LAND PURCHASE VIDEO