Meet Our Directors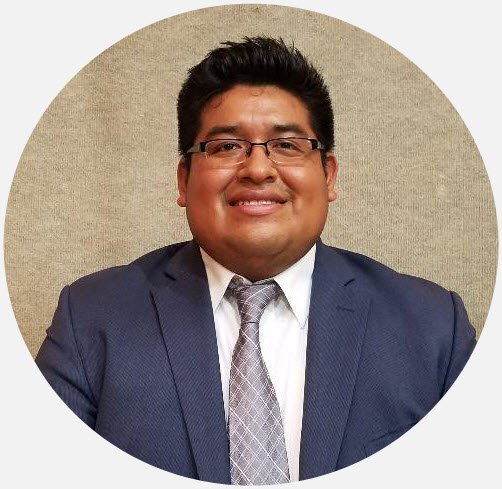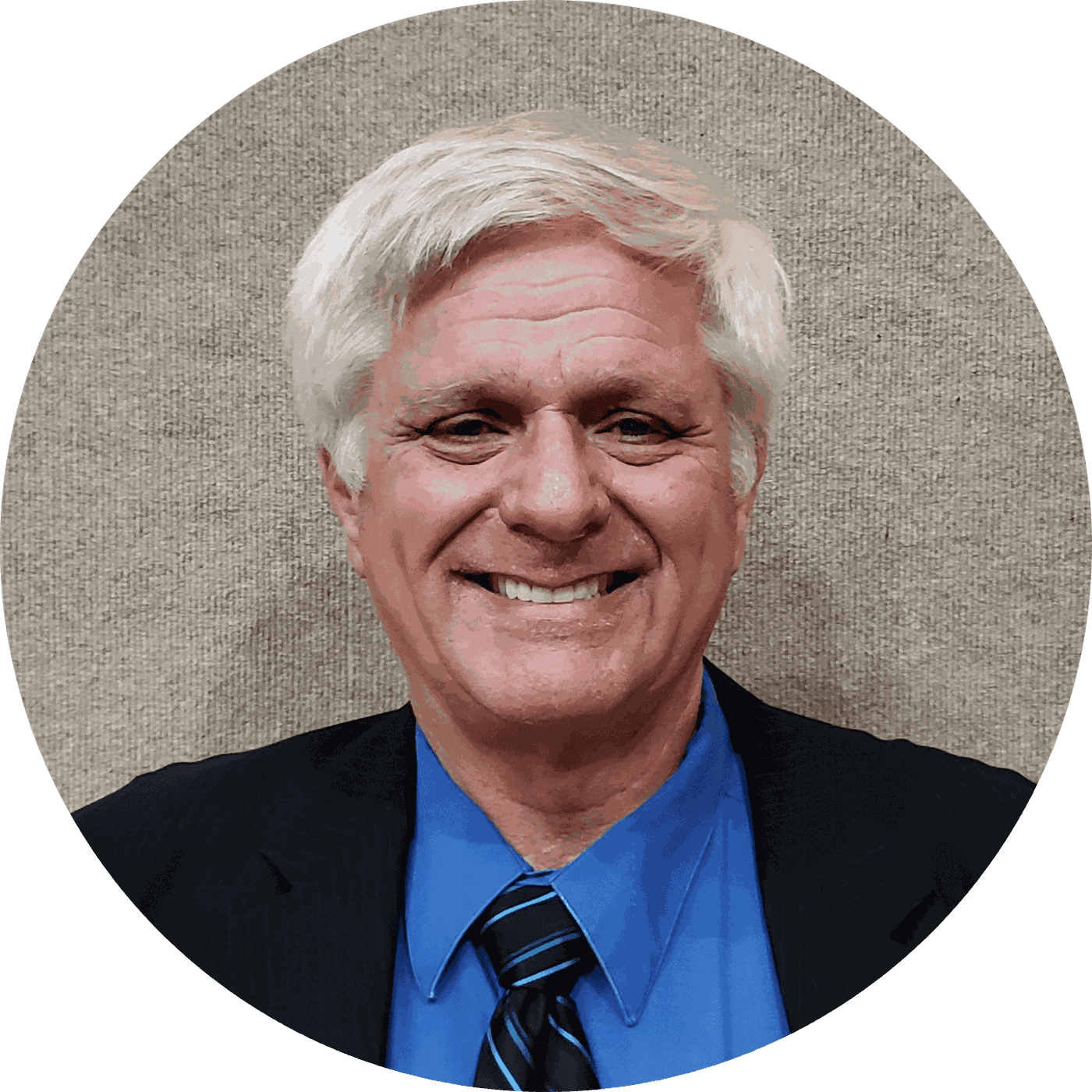 What is Our Music Like?
Our music is conservative. We love the old hymns of the Faith.
When Do We Meet?
We practice on Sunday mornings before the first worship service, and Sunday afternoons before the evening service.
How Can I Get Involved?
It is easy to join the choir or orchestra. Simply fill out the form located below and click "submit." Your information will be sent directly to our music leader, who will then get in-touch with you regarding your desire to serve.